Rain For Roots is a collective of songwriters, mothers and friends who came together around a single vision to make new scripture songs for children. Inspired by traditional folk melodies, we are out to make new, timeless songs about the old gospel Story.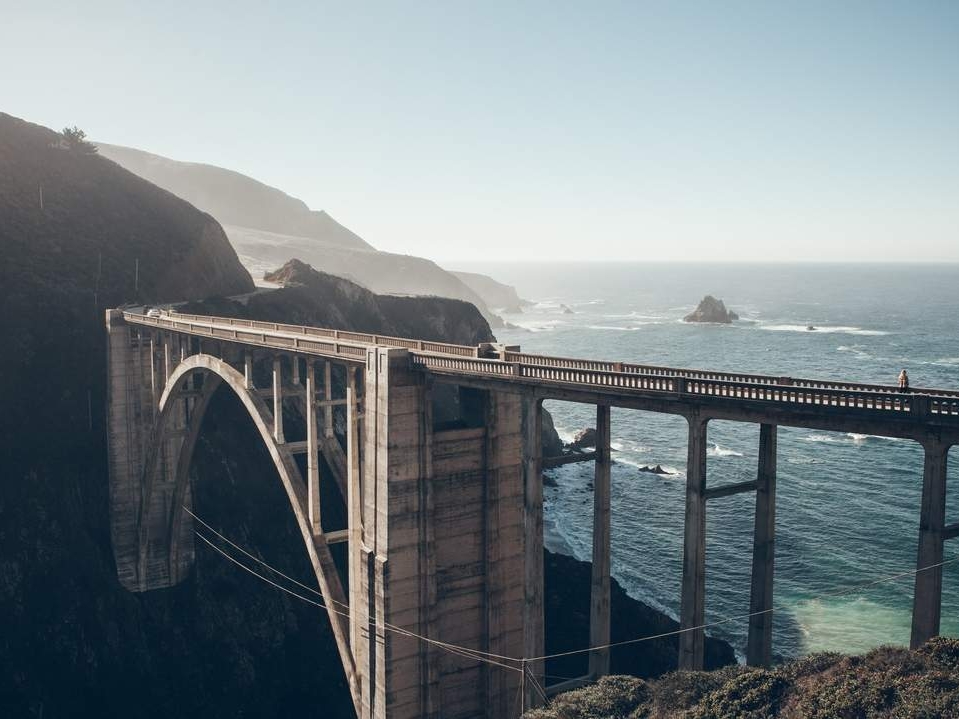 Find out about our organization,
mission, our methods, and the results of our decades of advocacy.
Ready to take the next step? You can become a contributor to our cause, or participate yourself.